The digital marketing industry is one of the best growth industries in the world. There are over 6 million jobs all over the world that are directly associated with digital marketing. There is no arguing that this is one of the best industries to be in at this time.
The industry is expanding so quickly because more companies are paying attention to and beginning to realize the value of the digital domain. This means that there is more and more demand for businesses, products, and services.
There is a lot of opportunity in this industry. Here are some Digital Marketing jobs and their payments.
Top 12 Digital Marketing Jobs
1) Front-end developer ( Average global Payment – 150,000 $)
Job Description:- A front-end developer is in charge of the visual components that visitors to websites and mobile applications see and interact with.
They employ their knowledge of programming languages such as JavaScript, CSS, Python and HTML to guarantee that these digital items run on a wide range of devices such as computers, smartphones, and tablets. Front-end developers must also be aware of website performance in order to detect and handle any possible site usability concerns.
To analyses statistics and execute frequent changes, they generally engage with back-end developers, digital marketing specialists, and IT professionals.
2) User experience designer ( Average global Payment – $ 1,21,404 )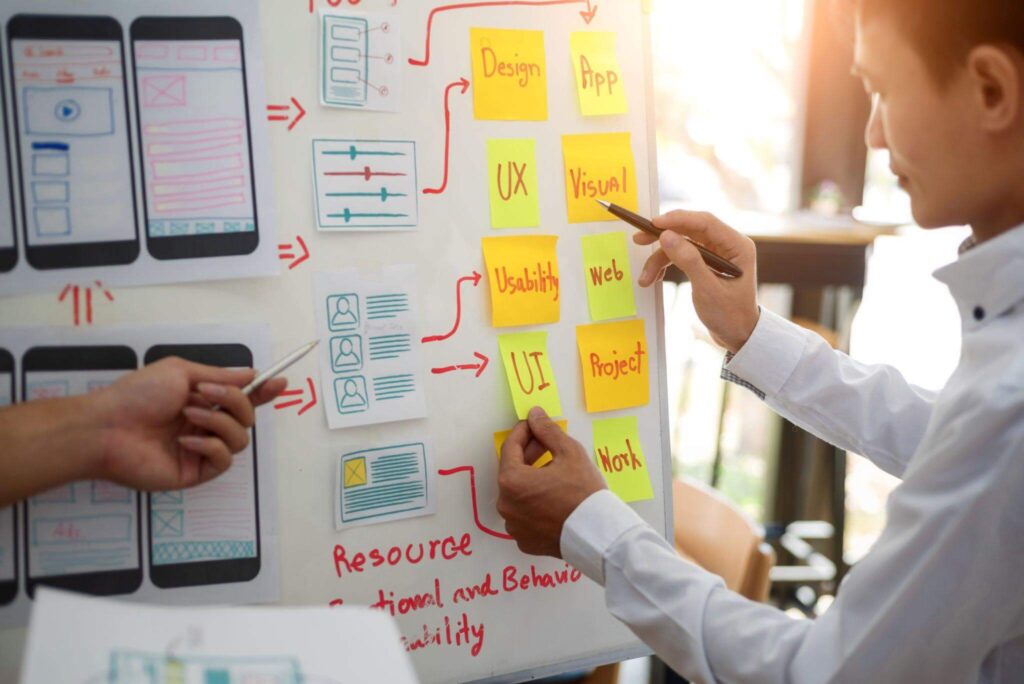 Job Description:- User experience designers use their coding skills to create websites, applications and digital products that are easy to use. They also solve problems and check existing digital products to see where they can be improved. Also known as UX designers, they test how usable a product is, do market research and look at what other companies are offering their customers.
User experience designers often work with people in the marketing and IT departments to make websites better and sell more products.
3) Videographer ( Average global Payment – $ 65,769 )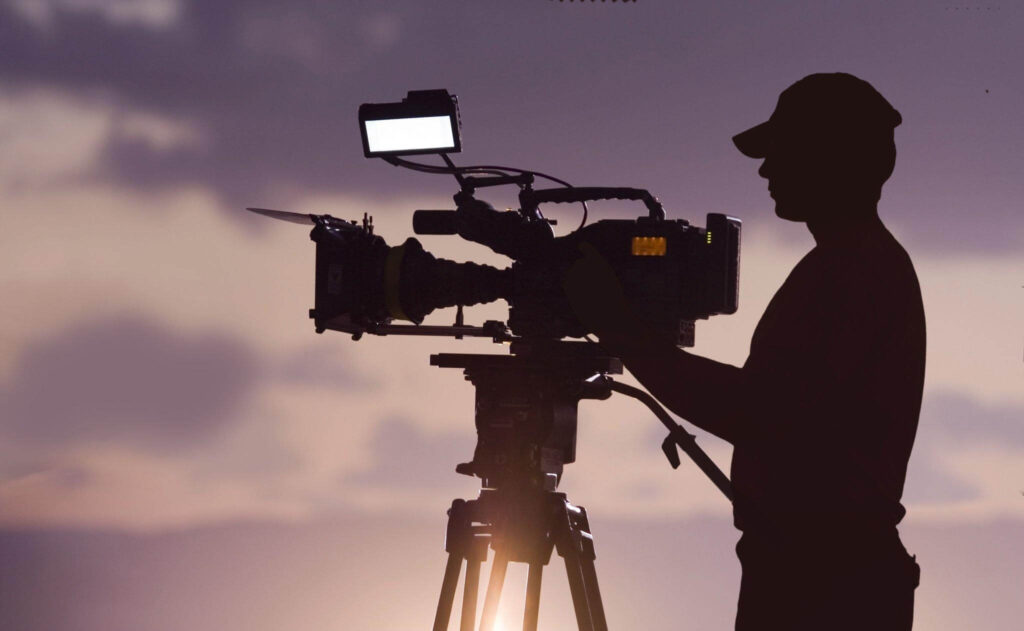 Job Description:- Videographers are the backbone of event and promotional material by recording it all using cameras.
They can be found capturing everything from presentations and advertisements to informational videos, interviews, live events, or even behind-the-scenes footage. Most of the time, videographers will edit the video footage they capture to create content that can be used for different digital platforms – such as websites and social media pages.
To ensure everything matches a company's online persona and brand, videographers often have to collaborate with creative directors, social media specialists, and graphic designers.
4) Creative director ( Average global Payment – $ 1,28,013 )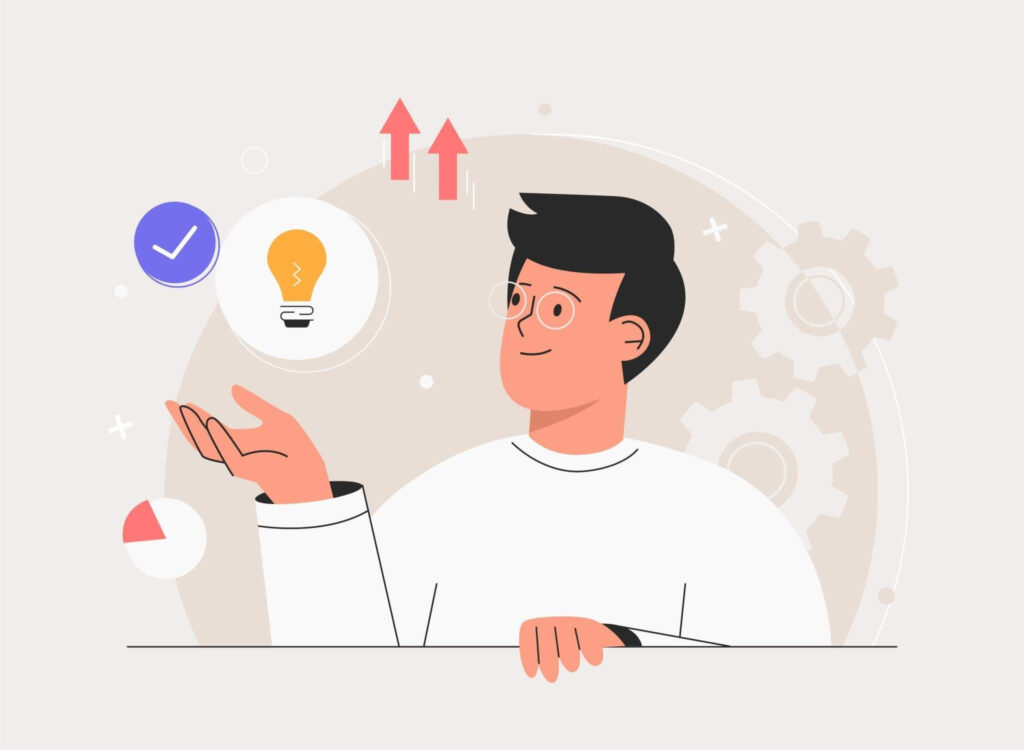 Job Description:- In this type of digital marketing job, A creative director creates and manages a company's overall image. Creative directors often wear many hats, but their ultimate goal is to ensure that all content produced by their team is visually consistent and on-brand.
This might include developing layouts for digital publications, creating visual guidelines for social media, or developing brand manuals. Creative directors also review and approve photographs, graphics, designs, and written content before it's published.
If a creative director has an idea for a brand redesign or campaign that differs from the team's usual output, they may develop a presentation to share with executive team leaders before implementing these changes.
Creative directors are also in charge of ensuring that the marketing team completes projects on time and within budget.
5) Project manager ( Average global Payment – $91,404 )
Job Description:- In this type of digital marketing job, Project managers have a lot on their plate. Not only do they have to oversee each stage of a project, but they also have to develop campaign blueprints, collaborate with content creators, delegate tasks to other team members, track analytics, generate reports, maintain advertising budgets, establish timelines, and communicate with clients.
Phew! That's a lot of responsibility. But don't worry, project managers are more than up for the task. They're organized, efficient, and always deliver on their promises. So if you're looking for someone to take your project from start to finish, look no further than a project manager.
They may be in charge of training new team members and ensuring they grasp the requirements of each customer.
6) E-commerce manager ( Average global Payment – $65,848 )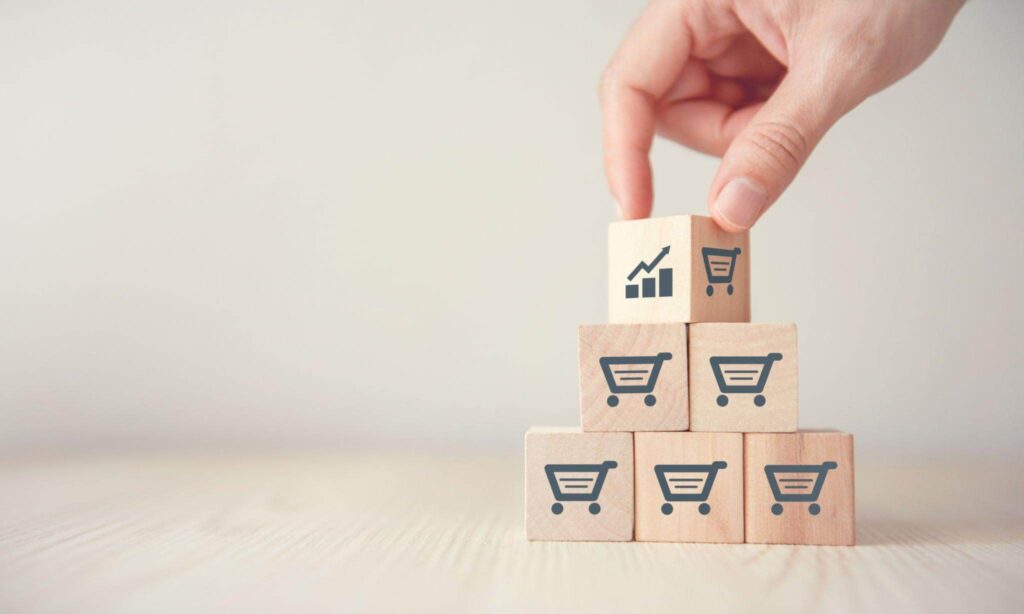 Job Description:- In this type of digital marketing job, The e-commerce manager is responsible for the features, design, and format of the company's online store. Their goal is to make it easier for customers to navigate the website and make purchases. To do this, they collect data and analyze website performance to identify opportunities for improvement. They often collaborate with social media specialists, web developers, and other digital marketing professionals to increase sales and optimize the user experience.
7) Content strategist ( Average global Payment – $1,08,029 )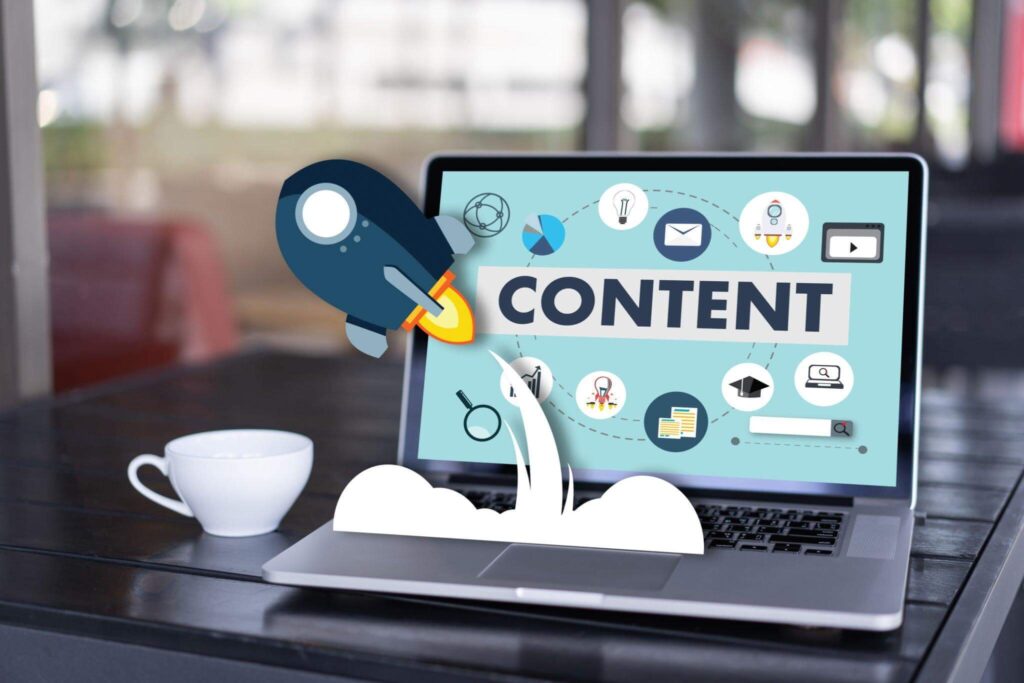 Job Description:- In this type of digital marketing job, The content strategist's role is to research the preferred tones, styles, and aesthetics of an organization's target audience and then develop strategies for video, photography, blog posts, and graphics that match those findings. The goal is to produce content that will improve brand loyalty and sales.
To do this, content strategists often collaborate with experienced professionals such as photographers, videographers, graphic designers, and writers. Then they follow each campaign's performance, assess the outcomes, and utilize the data to develop future content plans.
8) Digital marketer ( Average global Payment – $42,820 )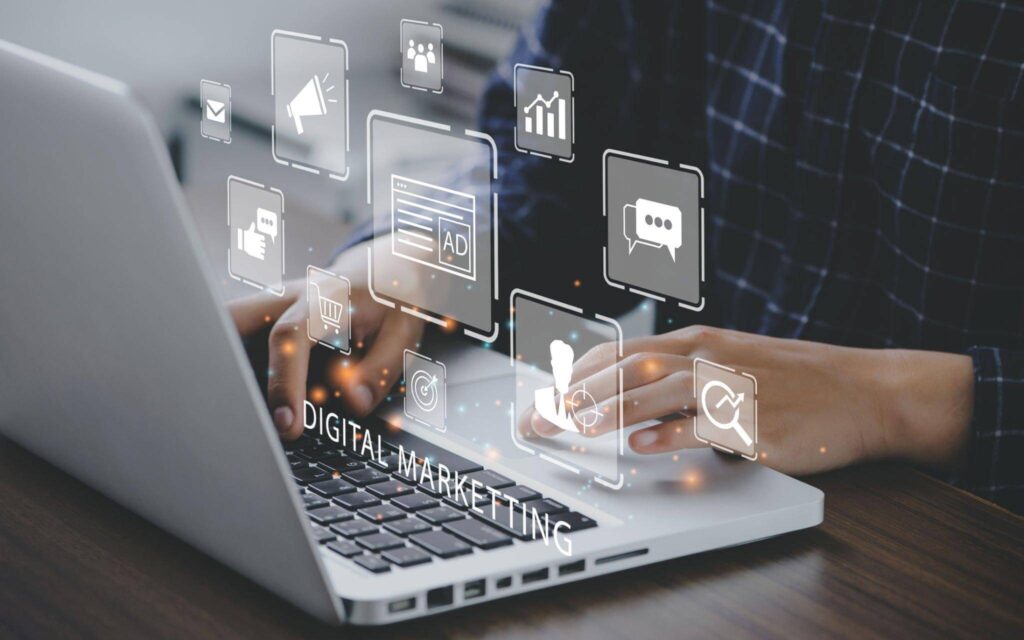 Job Description:- In this type of digital marketing job, Marketing analysts explore request trends and consumer actions to read the demand for specific types of products and services.
They also review what types of products and marketing styles challengers use, assess their deals figures and compare prices. also, they dissect all the data they collect using statistical software programs.
Once they have linked important trends, they convert the data into graphs and other illustrations to partake this information with business leaders and other members of the marketing platoon.
9) SEO specialist ( Average global Payment – $51,007)
Job Description:- In this type of digital marketing job, An SEO professional improves the ranking of websites in search engine results pages (SERPs). They investigate what keywords people look for, examine current website content, and evaluate competition websites.
Then they make improvements that make it easier for users to locate their content and increase website traffic. SEO professionals may also leverage their understanding of various computer languages, software platforms, and hardware platforms to enhance the loading time of a website and make it more user-friendly.
10) Copywriter ( Average global Payment – $61,843)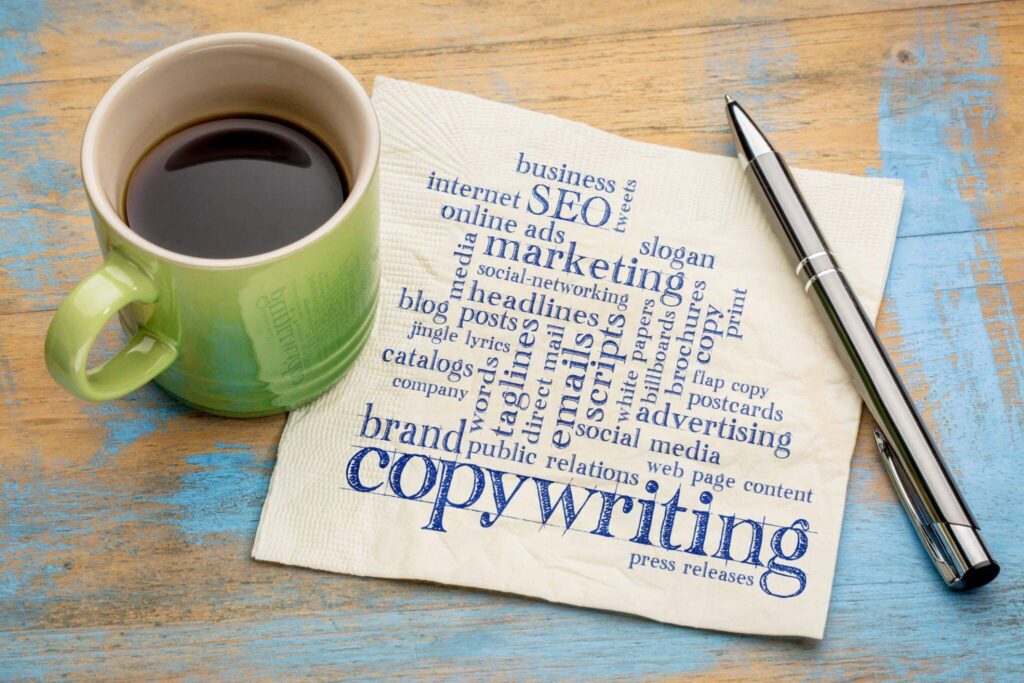 Job Description:- In this type of digital marketing job, Primary duties Copywriters produce written content for a wide range of marketing accoutrements , including social media posts, digital announcements, websites, blog posts and emails.
They research the target followership for each crusade they work on to identify what type of content may appeal to them. Copywriters also work with their guests to determine the applicable tone of voice and jotting style.
They frequently unite with advertising specialists, web inventors, shutterbugs and graphic contrivers to produce witching and conclusive marketing juggernauts.
11) Graphic designer ( Average global Payment – $52,886)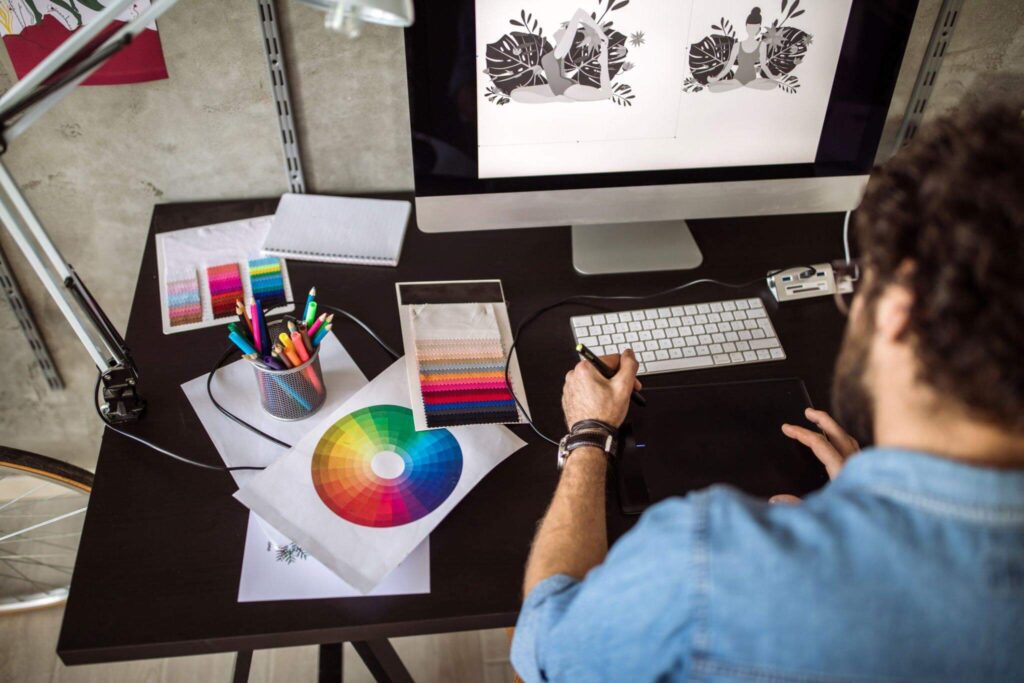 Job Description:-In this type of digital marketing job, Primary duties Graphic designers produce visual content by combining textbook, colors, illustrations and images in a way that is visually charming.
They can create graphics for social media posts, websites, digital advertisements, mobile apps and email newsletters. Graphic contrivers use special computer software programs to make these images, similar as Illustrator and Photoshop.
They may also design ensigns for their guests. Graphic contrivers frequently work alongside photographers, videographers and advertising specialists to create well- impressed digital marketing campaigns.
12) Social media specialist ( Average global Payment – $50,836)
Job Description:- Primary responsibilities: Social media professionals manage the social media accounts of their clients. They might work for a digital marketing agency and handle accounts for several clients at the same time. Social media specialists may also work for a single company, managing the social media strategy for all of their platforms.
They leverage their understanding of how various social media algorithms function to develop material that is appealing to their target demographic. Social media professionals also produce commercials, analyses data, and make reports. They frequently work with graphic designers, copywriters, and web developers.
Conclusion
Globally, the digital marketing job sector is rising quickly, and it is more clear that there is a significant need for companies, goods, and services. There are already more than six million employment in digital marketing worldwide as a result of this sector boom.
The top 12 digital marketing occupations, together with their job descriptions and average global salaries, are highlighted in the article. Front-end developers, user experience designers, videographers, creative directors, project managers, e-commerce managers, content strategists, digital marketers, SEO specialists, copywriters, graphic designers, and social media specialists are among the positions in this category.
Every position's specific functions and responsibilities are highlighted in each job description, and the average global salaries underline the strong earning potential of the digital marketing sector. In conclusion, a career in digital marketing offers a variety of job prospects and room for advancement.
Frequently Asked Questions
What is digital marketing?
Any marketing activity that utilizes digital platforms like websites, social media, email, search engines, and mobile apps is referred to as digital marketing. It includes a broad range of techniques and plans that companies employ to connect and interact with their target market online.
What are the benefits of pursuing a career in digital marketing?
The freedom to work remotely, the chance to deal with a range of clients and industries, and the possibility of career growth and progress are just a few advantages of choosing to pursue a career in digital marketing.
What qualifications are required to work in digital marketing?
Although there aren't any particular requirements for a job in digital marketing, most firms prefer applicants who have a degree in marketing, business or a closely connected discipline. Also, it is highly valued if you have experience with platforms, methods, and tools for digital marketing.
What are some common job titles in digital marketing?
Digital marketer, social media specialist, SEO specialist, content strategist, project manager, creative director, user experience designer, and front-end developer are a few of the common job titles in this industry.
What skills are needed to succeed in digital marketing?
One needs to be proficient with digital marketing tools and platforms in addition to having a firm grasp of marketing principles in order to flourish in the field of digital marketing. Success in this sector also requires excellent analytical, problem-solving, and communication abilities. Another crucial skill is the capacity to keep abreast of developments and trends in the sector.