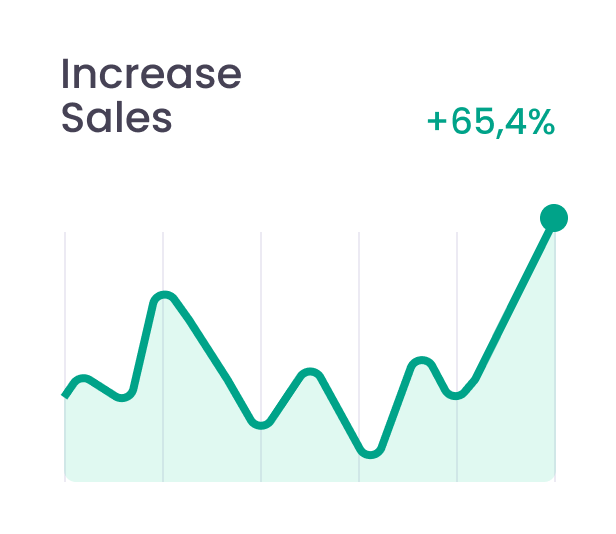 3+ Years of Experience in Advanced Digital Marketing
We are new age digital marketers who use advanced tools for digital marketing such as Search Engine Optimisation, Social Media Marketing for the growth of our clients and our clients seem pretty much satisfied with what they get out of it.
We Provide Best Service For Social Media Marketing
Our team of expert marketers understand the potential of digital market that can help your business to market globally in an effective way and reach to your targeted customers easily. We help people to grow their business through our experience and knowledge of different digital marketing tools like social media marketing/management, search engine optimization, content marketing, etc. 
At Media Minds, we're committed to delivering results-driven solutions that help our clients achieve their goals. To ensure we're providing the best possible service, we follow a three-step work protocol that includes Research & Development, Implementation and Experimentation, and Monitoring and Reporting. 
Need Advice For Your Social Media Marketing?
Welcome! If you're looking for expert advice on social media marketing, you've come to the right place. Our team of experienced professionals is here to help you take your social media strategy to the next level. Whether you're a small business owner, a marketing manager, or just getting started with social media, we can provide the guidance you need to succeed.